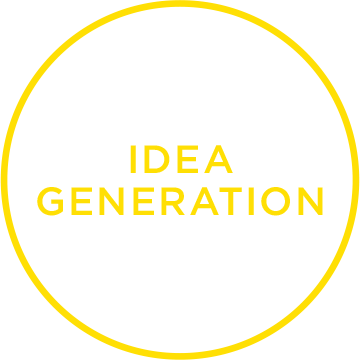 Idea generation
Ideas are at the heart of everything we do. Harnessed with insightful strategy and well-crafted executions, our ideas are what position our client's brands and directly improve their sales. Put simply, ideas are how we earn our keep.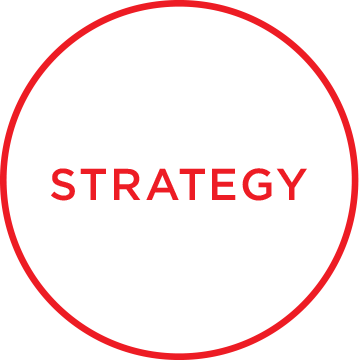 Strategy
Without the right strategy even the strongest ideas may never connect with or even be seen by the target audience. At Bruni Dunn we believe in the power of strategy and we know that the very best ideas are born from comprehensive, insightful and well designed brand and communication strategies.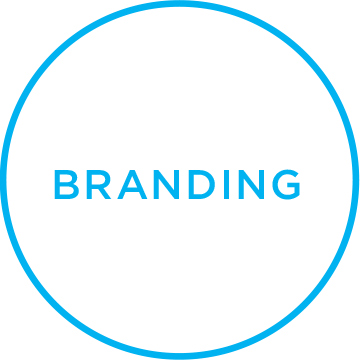 Branding
We ensure the key brand idea is fully integrated across all creative elements in every channel – from key digital assets, through to TV, design, retail point of purchase and more – so everything delivers a consistent tone, look and feel.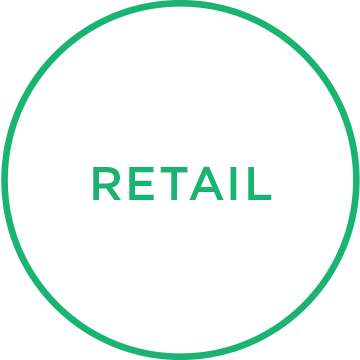 Retail
At our core we are a specialist retail agency. This is reflected in our client base of national retail clients including Tyrepower, Baby Bunting, Berkowitz Furniture and Burdens Bathrooms to name a few.

At Bruni Dunn we understand that in retail the most important measure of success is the cash register, and that agencies must be accountable for the marketing outcomes. We wouldn't have it any other way. In fact, we judge our success on your results!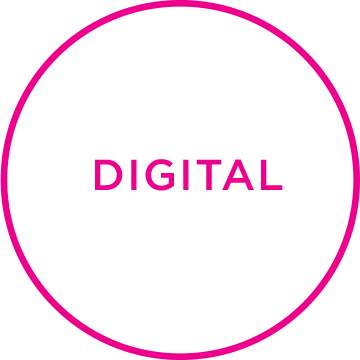 Digital
Digital is so much more than your website or simple banner advertising. It is a vast and diverse channel that we use to connect our messages to highly targeted audiences. We thrive on the possibilities that the digital world offers to truly integrate campaign ideas. Of course, digital is no longer the add-on or afterthought.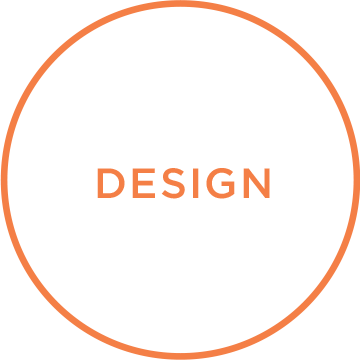 Design
Great design contributes to meaningful and memorable brands. Every brand touch point is an opportunity for you to share your brand personality and market positioning. Consistent brand design creates a visual language that tells the story of your brand and develops stronger connections between your brand and your customers.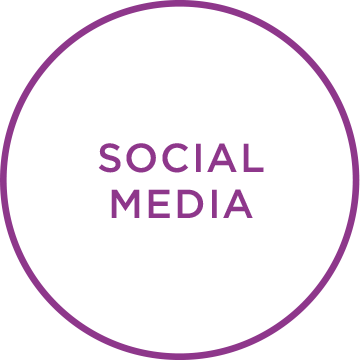 Social media
We love social media. The immediacy, the connection, the conversation. From managing your Facebook, Twitter, Pinterest etc accounts, to developing engaging content and innovative promotions that are consistent with the brand personality, we see 'being social' as a vital channel.
Advertising development process
We don't have a fancy name for our process. To us, it's simply doing our job. Here are the five steps we take to ensure our work makes your cash registers ring.

Identify This is a business discussion that helps us understand the real business issues you are facing. From here, it becomes clearer how marketing and brand positioning can help you reach your goals and objectives.

Discovery confirms or denies any inklings or leanings we may already have. It includes everything from competitive analysis to internal discovery to research.

Internal discovery consists of talking with key executives and other employees within a company. The purpose is here is to gain a good understanding of how they describe the company and the benefits they provide the target audience. We listen for consistency of message, a true understanding of the target audience and opportunities for improvement.

External discovery is conducted with the target audience. The discovery can be informal conversations, reviewing existing research or conducting more formal research, but the outcome is the same – what does the target audience want or need, and how does your company fill that void? We then compare the external audience's desires with the company's offerings and determine how we close the gap if any exists.

Brand Development. Unless you are a start-up company, you have a brand whether you think so or not. It is our job to evolve the brand to best position your company to meet its business objectives. This exists as a brand platform, made up of your brand position, personality and key messages you communicate to your audience.

Strategy determines who your company is going to communicate to and, more importantly, what you're going to say to them. Strategy development generates many great discussions because of its nature of omission. The strategy needs to centre around a precise motivating point to drive home the message. It is this exclusive focus that makes a creative strategy successful and those discussions of omission so fun.

Implementation comes after agreement of the strategy. With a clear strategy, we are able to determine the best ways to motivate the target audience through the creative product and media. This is the advertising that everyone sees, and it's what drives home sales.
If you've seen something you like, want to know more about something we've done, or simply want to catch up for a drink of something, we'd love to chat… over the phone, over a boardroom table, over a lunch or over social media.
Dial up: +61 3 9654 9433
Drop in: 304/87 Gladstone Street, South Melbourne
Connect: dino@brunidunn.com.au
© COPYRIGHT 2014 BRUNI DUNN ADVERTISING